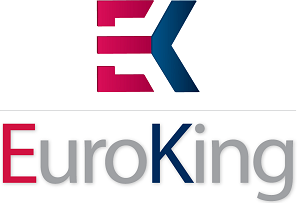 EuroKing Maternity Software Solutions, provider ofthe E3 maternity information system to hospitals across the UK, has announced that its new Personal Demographic Service (PDS) birth notification solution went live at 24 customer sites in England, before the end of 2014. PDS changes the way that babies are registered within the NHS and replaces the NHS Numbers for Babies service (NN4B) which was due to be decommissioned in December 2014.
The team at EuroKing worked hard to ensure customers of the E3.net solution were compliant with all current and new requirements ahead of the NN4B switch off date of 31st December 2014.
Steve Avery, Managing Director of EuroKing, says: "We are pleased that the deployments have gone so well and that we successfully deployed this key functionality to our customers within a 4 month timeline. We enjoyed working with HSCIC colleagues on this project and are now looking at other pilots such as the Child Protection – Information Sharing (CP-IS) project."
EuroKing is part of the Wellbeing Software Group.